"Remember me from Final Fantasy VI?"
Banon is one of playable characters in Final Fantasy VI. He is a guest wrestler in EDBW, appearing in PPV and Royal Rumbles.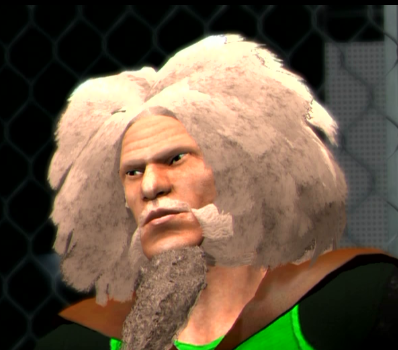 In Final Fantasy VI
Edit
Don't ask.
In Season 11, two Banons randomly appeared on the beach and acted as manager for Guybrush Threepwood and Raijin in a match.
It is unknown if this is work of GameShark, or Banon being Banon. The Banons were never seen again.
Miscellaneous Facts
Edit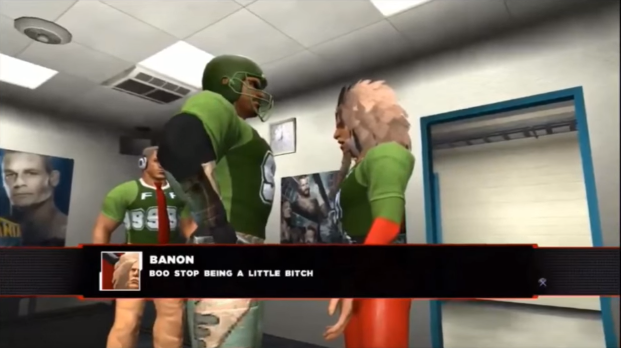 Non-Royal Rumble Record
Edit
| Date | Opponent(s) | Type | Result | Record | 1v1 | Notes |
| --- | --- | --- | --- | --- | --- | --- |
| 2014-06-07 | Link | Extreme Rules | Loss | 0-1-0 | 0-1-0 (0%) | |